Targeting the Unbanked and the Underbanked Sectors
Our third pillar the NBFS is ACH's reach to the fragmented and under served part of the population who needs specialized financial services beyond those provided by commercial banks. It is also ACH's arm to diversify the sources and optimize the volatility of its different income streams.
ACH has successfully launched Al Ahly Tamkeen as its microfinance arm and Al Ahly Momkn as its e-payment arm.
AL AHLY
TAMKEEN FOR MICROFINANCE
Al-Ahly Tamkeen was established in 2021 as a greenfield microfinance company which rapidly grew in both number of branches, portfolios of loans issued and portfolio of products to become one of Egypt's prominent microfinance companies in its first year of operations. Al Ahly Tamkeen aims to provide underserved segments of the Egyptian population, with special focus on micro and small enterprises and low-income consumers, with tailored financial services and funding access.
The company seeks to drive growth and financial security across economically-active, low-income client bases, and empower individuals across the country that are unable to independently finance their projects. Inaugural operations are in Upper Egypt and Delta, with future plans for nationwide expansion.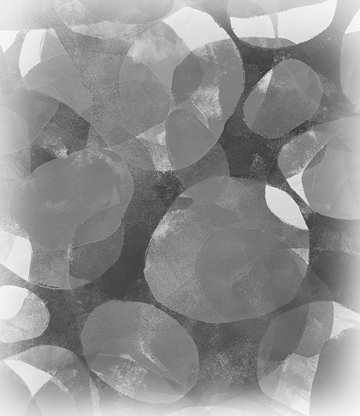 FUNDING SMALL PROJECTS WITH BIG IDEAS
Al Ahly Tamkeen has a financial support framework that is centered around steadfastly supporting borrowers, the company is working to become a trusted success partner to its clients, and facilitate requests and interactions using fast loan processing, quick turnaround time, and other related benefits.
The company leverages on its strong digital infrastructure that regulates its operations, and a distinct market presence that emphasizes high efficiency and strong support to its clients. Additionally, Al Ahly Tamkeen will witness quick expansion capitalizing on NBE's trusted name and huge network presence
Al Ahly Tamkeen will focus on creating additional loan channel across the company's network, seeking collaborations with non-governmental organizations through which the company can offer its microfinancing solutions. The Company will aim to introduce female-centric programs that support and empower working women. It will also look into the provision of new, innovative products such as nano loans offered through online application software
AL AHLY
MOMKN FOR E-PAYMENTS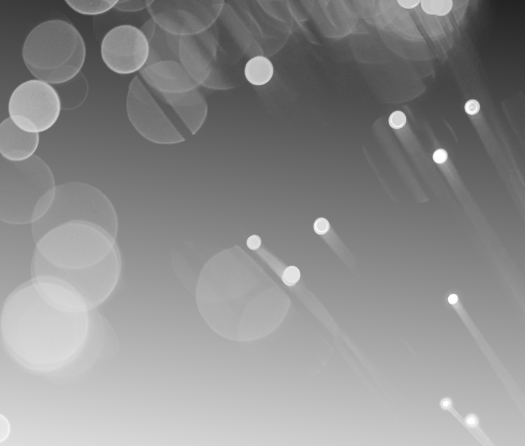 Al Ahly Momkn is an Egypt-based e-payment solution player, that complements Al Ahly Tamkeen's business through efficient collections and disbursement e-payment program. Al Ahly Momkn is a fully digitized and highly efficient system, that seeks to accelerate cashless interactions by utilizing its top-tier digital infrastructure connecting points of sale (POS) across the country; using soft POS, enabling QR code through customers' e-wallets and instapay also supporting an array of online transactions such as regular or one-time payments, transfers, and donations.
Al Ahly Momkn possesses an extensive network of merchants across Egypt that will facilitate extensive access and monitoring. Additionally, synergies and longstanding relationships between various governmental bodies and NBE, allow the platform to leverage opportunities across the market in order to provide a diversified range of services.
Al Ahly Momkn will seek to expand its existing network and introduce new technological solutions by offering wide range of e-payment solutions targeting an inclusive payment gateway arm that expands the roster of services offered to clients.
Up from 13,000 pre-acquisition
Up from 40 pre-acquisition
70
+ Million Monthly Transaction
Up from 5.5 million pre-acquisition