Capture Growth-Stage Assets
ACH was established in 2008 as the NBE's private equity vehicle, seeking to deploy financing in vital sectors of the Egyptian economy such as Petrochemicals, Construction and Raw Materials, Agriculture, and Financial Services. Today, ACH's portfolio has grown to a total of more than EGP 10 billion, with multiple portfolio company investments and exits under its umbrella to date, including Abu Qir Fertilizers Company, Cement Qena, Canal Sugar, IBAG and others.
In year 2020, ACH established a dedicated healthcare, education and petrochemical platforms bringing key anchor partnership with leading veterans to drive value for both the investors and the sectors as a whole
OUR VALUES & OUR STRATEGIC GOALS
GOVERNANCE
Thorough investment process along the full investment cycle (selection, execution, management, exit, liquidity)
EXCELLENCE
Reliable performance resulting from our expertise, hands on involvement/ support, passion and attention to detail
SUSTAINABLE VALUE
Creating sustainable value across multiple financial and non-financial dimensions to manage the risks and opportunities associated with economic, environmental and social aspects
CONSTRUCTIVE PARTNERSHIPS
Strong, enduring partnerships based on trust and transparency that generate impactful long-term results
RETURNS
Achieve superior and sustainable returns through applying best practice investments that help fuel this growth
EXPERIENCE
Our know-how and ability to apply innovative financing structures ensure optimized financial products for our partners
IMPACT
Our investment selection is focused on high socio-economic impact including job creation, green energy, import substitution and enhancing quality of basic services such as healthcare and education across the nation
PEOPLE
Diversified blend of expertise across several sectors combined with a passion to excel
ACH's investment strategy seeks to capture growth-stage assets and offer capital to facilitate growth for the investment. ACH offers support to its investments' management teams in order to provide added value to the companies and ensure solid results and maximum impact from its investment
ACH's investment strategy is designed to acquire active minority stakes in companies, helping them realize their growth potential. This takes place by identifying great companies with untapped potential and enhancing their performance.
LANDMARK INVESTMENTS TO DATE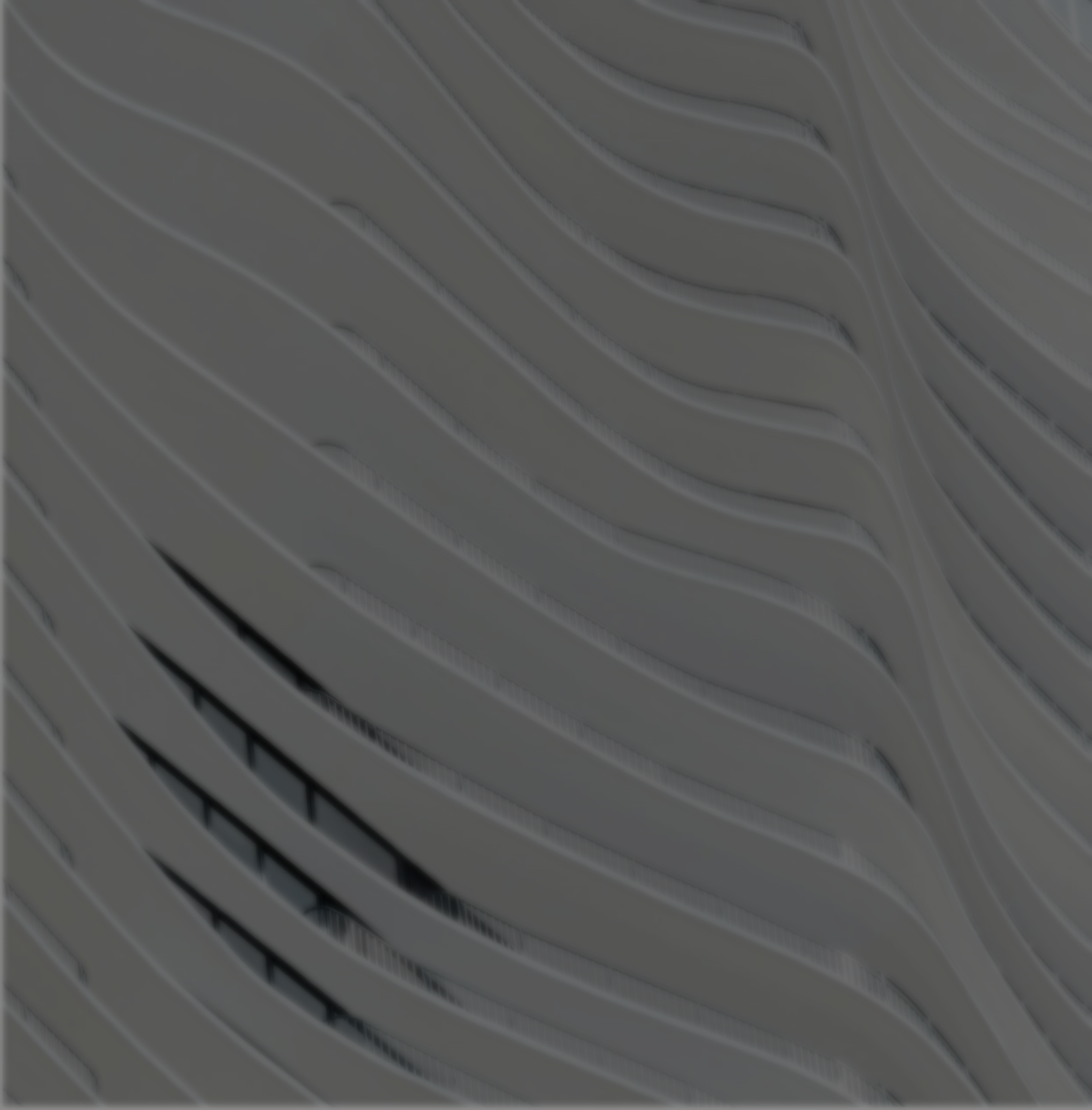 METHANOL AND DERIVATIVES
The Project is a full-fledged industrial complex to produce 1 mil. tons per annum Methanol And 400k tons per annum Ammonia and will be located In Suez Canal Economic Zone at Al Ain El Sokhna
Read More
METHANOL AND DERIVATIVES
The project is expected to start operations in 2025 and will be established on a 2 mil. square meter land plot
Check Investment Details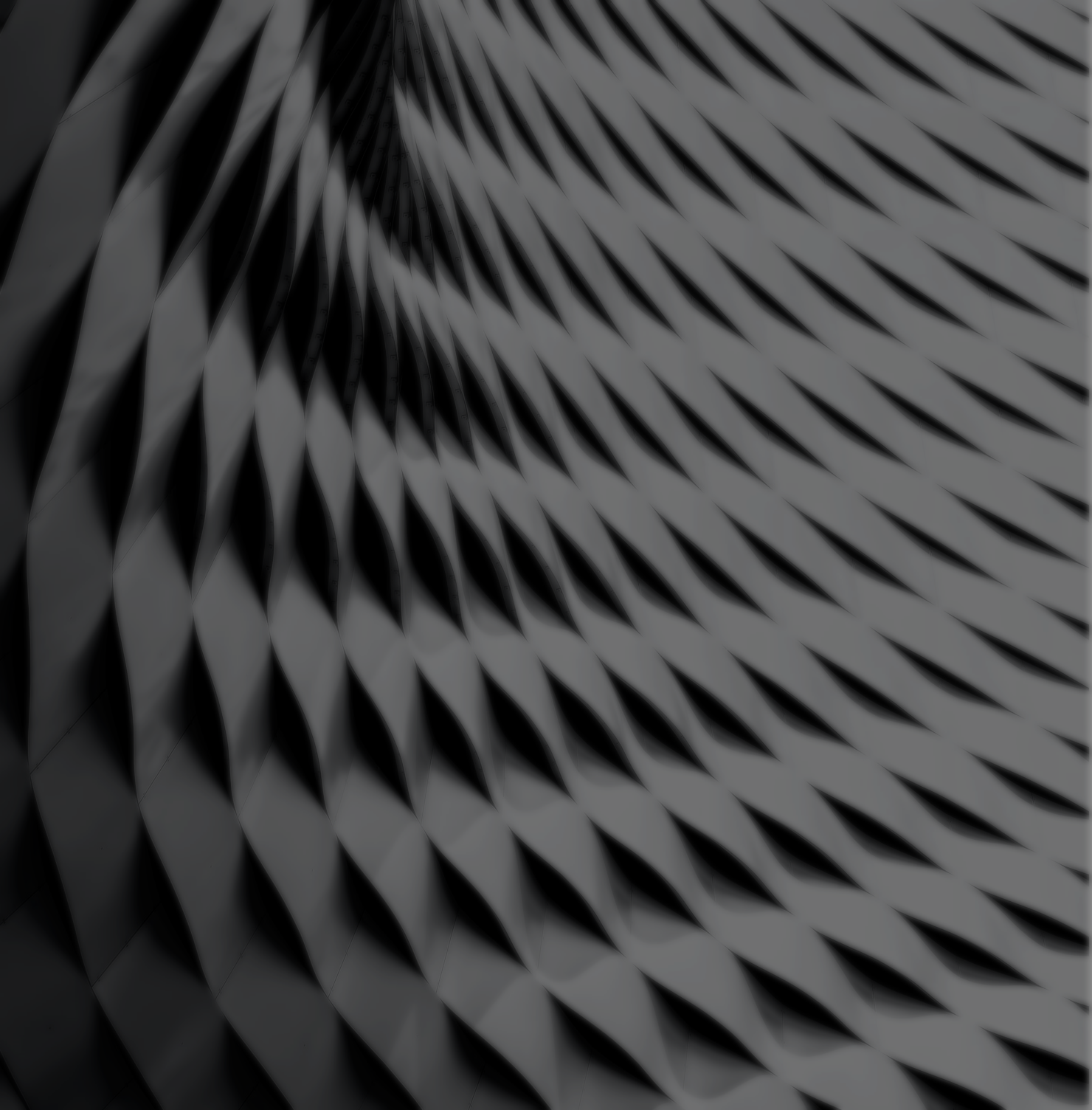 ABU QIR FERTILIZERS
One of the largest Nitrogen Fertilizer producers focusing on production, distribution and export of Fertilizers and Chemicals
Read More
ABU QIR FERTILIZERS
Abu Qir has established Itself at the vanguard of Egypt's Fertilizer space, contributing a significant 70% to aggregate domestic fertilizer production. The company manufactures and markets all types of solid, compound, and liquid fertilizers.
Check Investment Details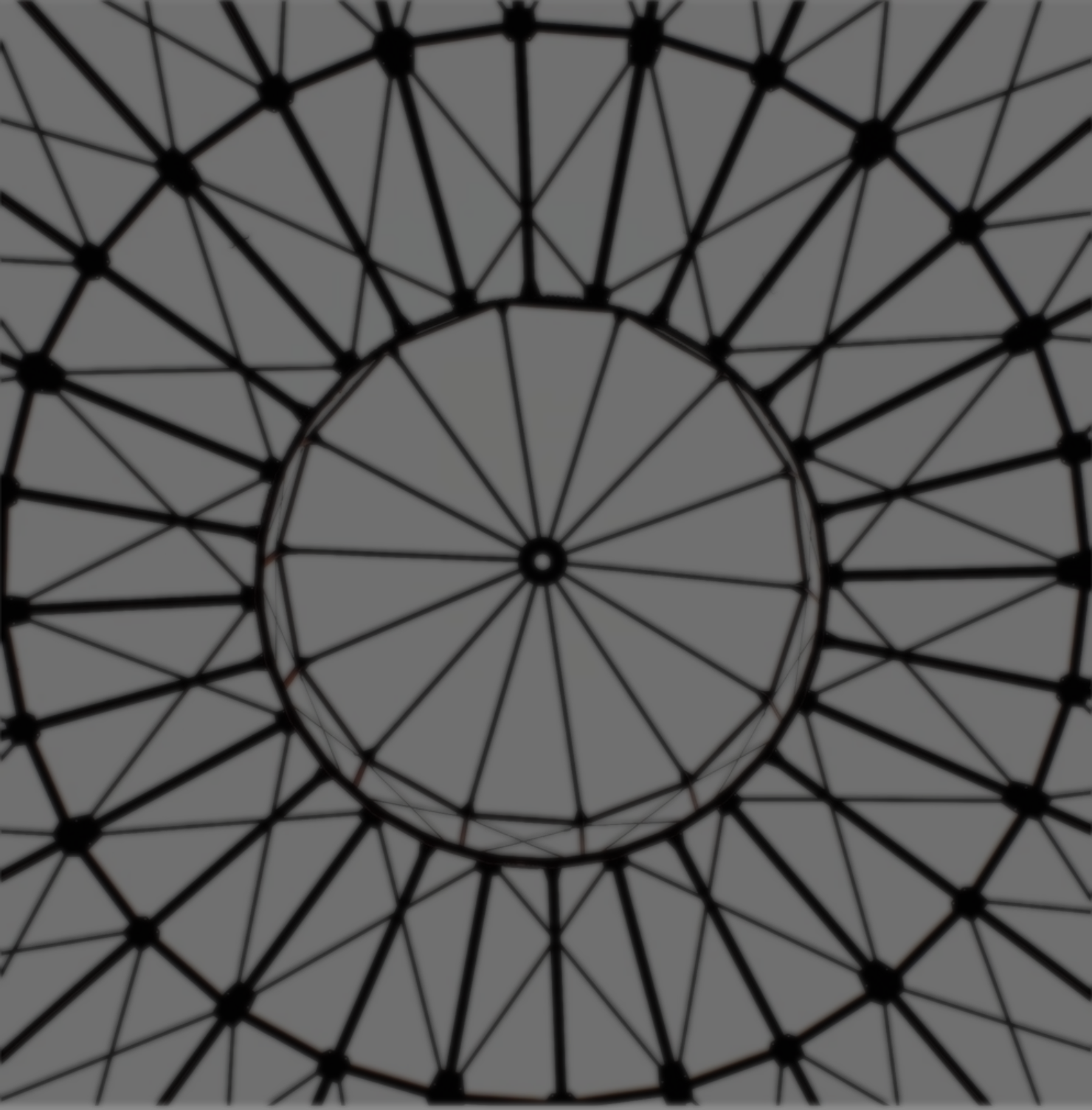 ETHYDCO
ETHYDCO is a state of art manufacturing facility which produces Polyethylene with a design capacity of 400k tons per annum
Read More
ETHYDCO
ETHYDCO is the leading provider of linear low- and high-density polyethylene
and polybutadiene both in Egypt and the region.
Check Investment Details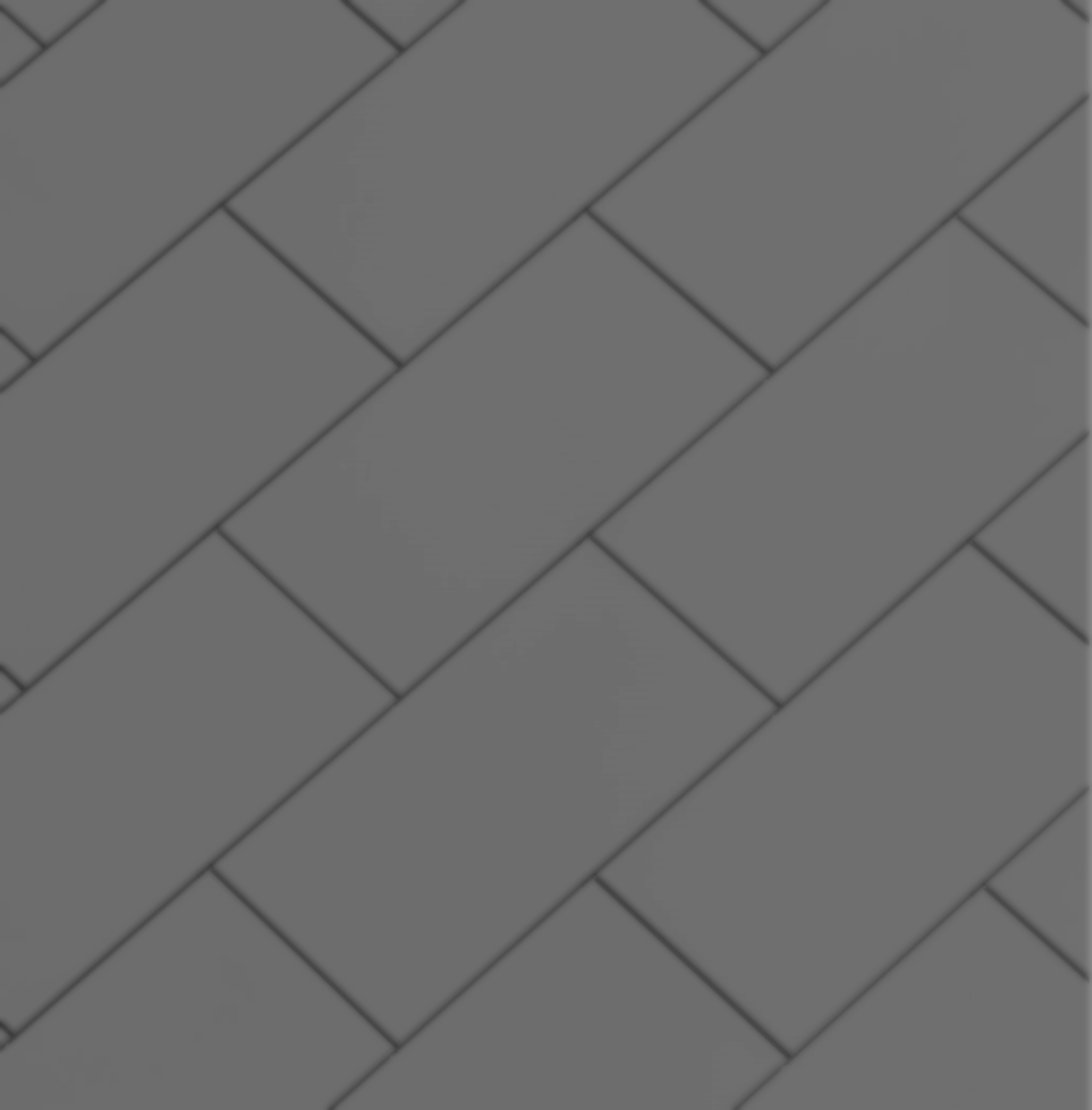 SIDI KERIR PETROCHEMICALS (SIDPEC)
Sidi Kerir Petrochemicals (SIDPEC) is a main producer of polyethylene with a design capacity of 225k tons per annum
Read More
SIDI KERIR PETROCHEMICALS (SIDPEC)
SIDPEC exports approximately 50% of its final product and sells the remaining production domestically
Check Investment Details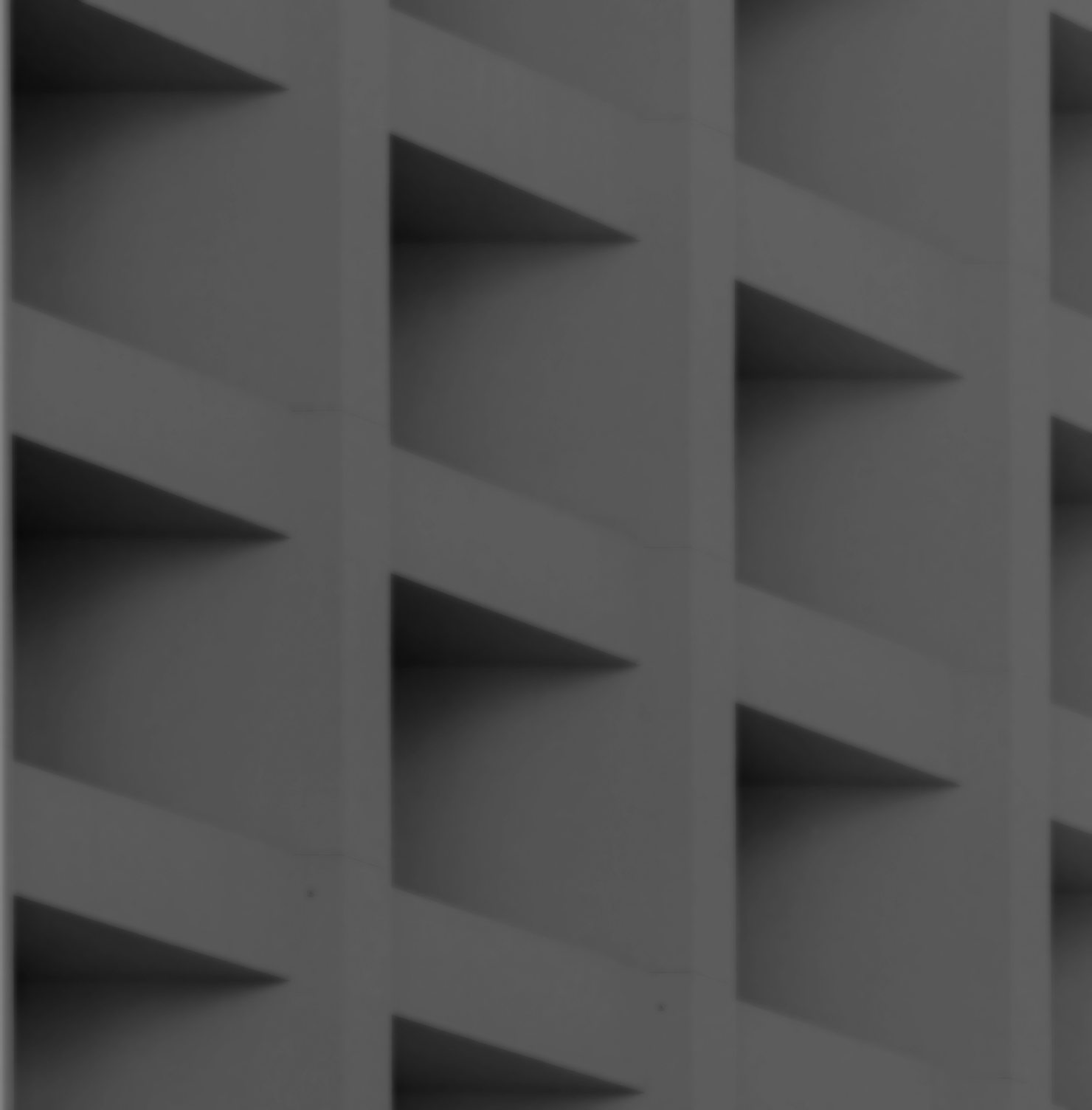 ALEXANDRIA MINERAL OILS COMPANY (AMOC)
AMOC is a pioneer in Egypt's petroleum industry focusing on second stage refinery with capacity around 1.7 mil. tons per annum
Read More
ALEXANDRIA MINERAL OILS COMPANY (AMOC)
AMOC undergoes heavy industrial processing on its feed, using high temperature and heavy pressure to crack It Into lighter oil products that are both In higher demand and better priced
Check Investment Details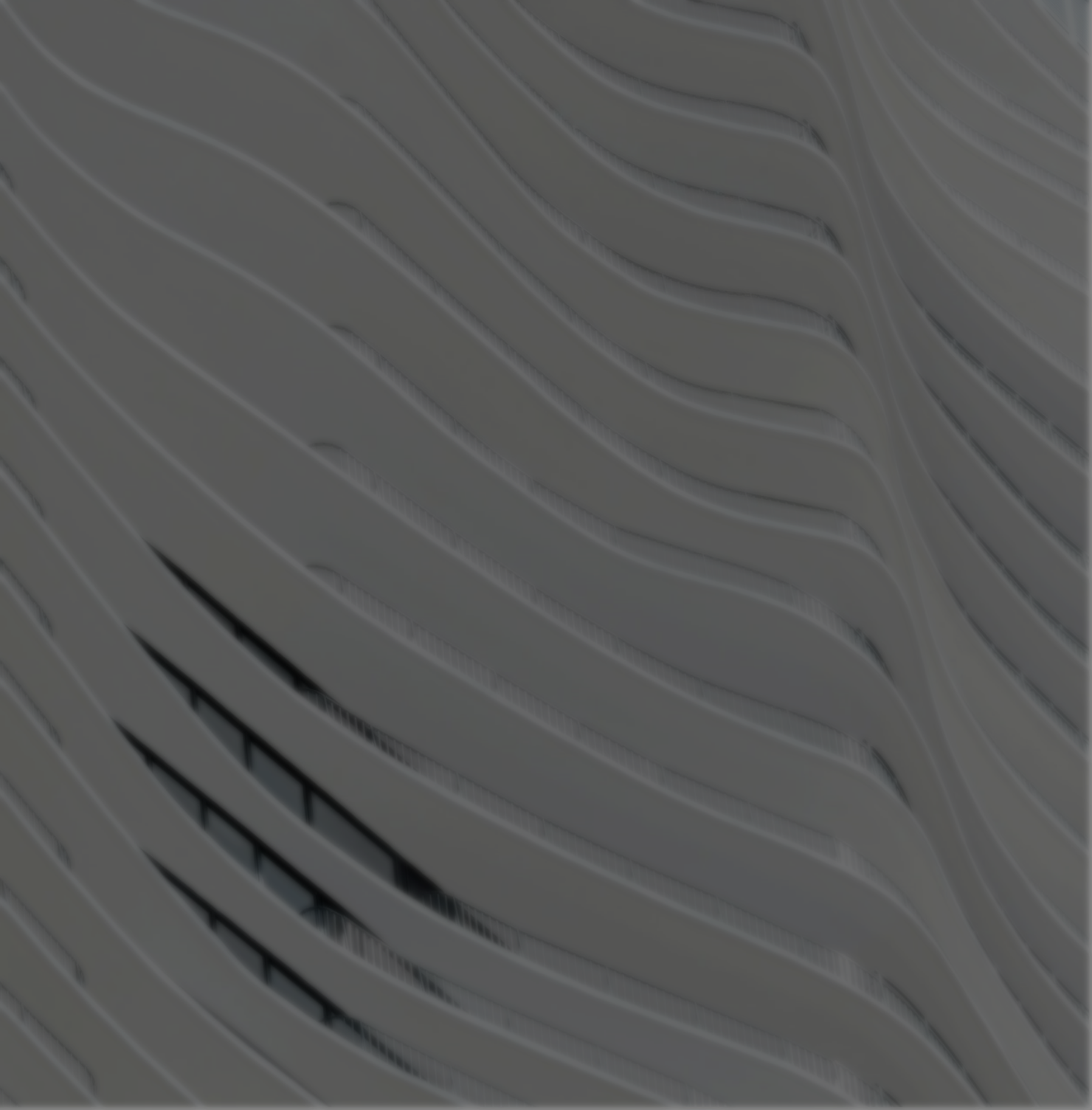 MISR CEMENT QENA
Cement Qena is one of the best performing cement factory focused on the Upper Egypt market and owner of 60% of Mineya Cement
Read More
MISR CEMENT QENA
Cement Qena's portfolio ranges from the manufacturing and distribution of cement and cement-related products to construction raw materials and equipment. Together Qena and Mineya manage 4 million tons per annum
Check Investment Details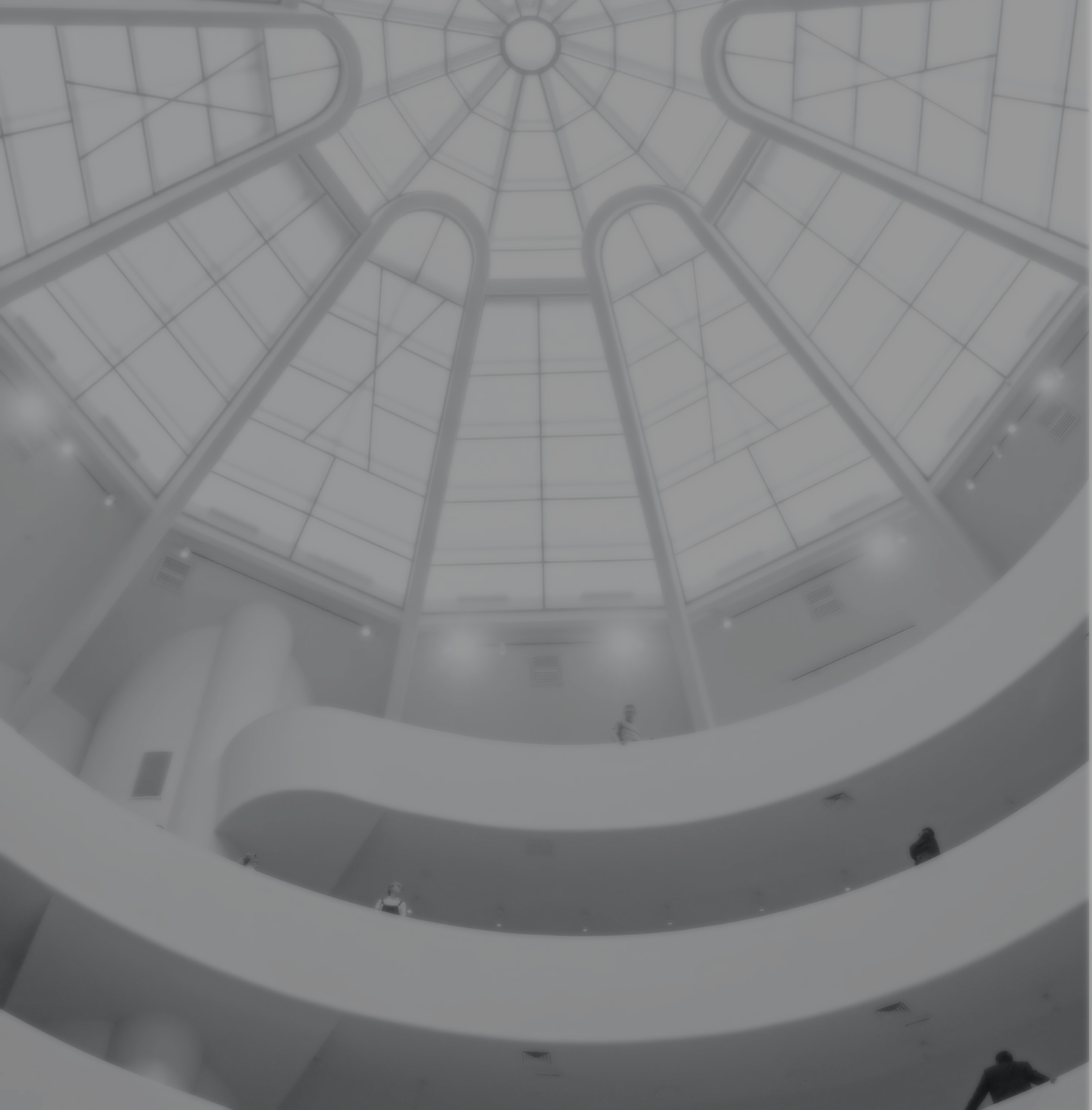 Al Ahly Industrial Development (AID)
The International Company Agricultural Wealth (ICAW) was initially inaugurated as a dairy farm. ACH changed its farm business to an industrial land merging it to Al Ahly Industrial Development
Read More
Al Ahly Industrial Development (AID)
Due to the slow pace in the farm business, the company's activity changed to industrial aiming to benefit from the development in the neighboring areas and the construction of Rod el Farag axis
Check Investment Details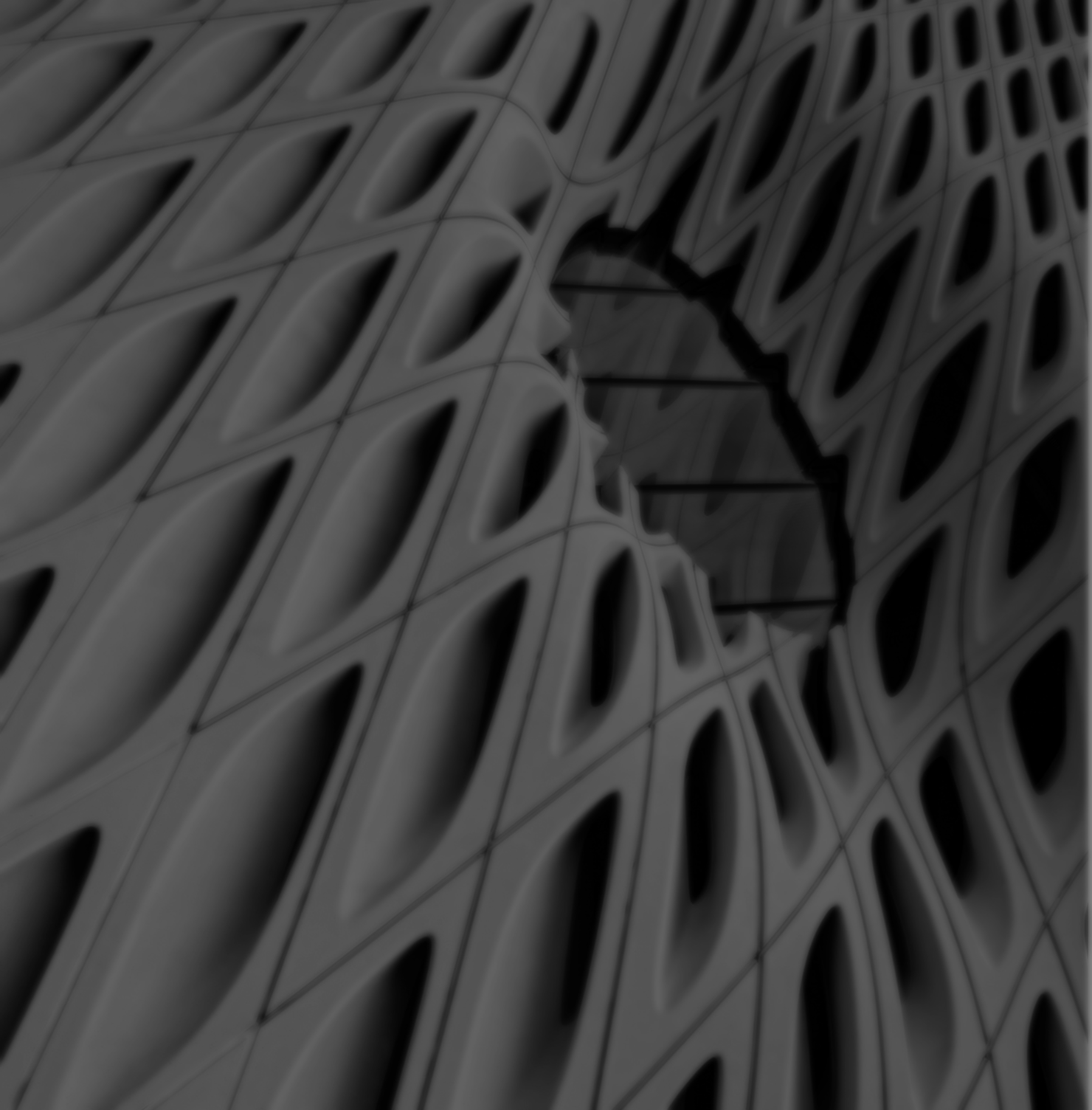 IBAG
IBAG is operating in the in-bound money transfer services, offering its services to more than 2.4 mil. customers
Read More
IBAG
International Business Associates Group For Money Transfer Services (Ibag) Is The Largest Agent For Western Union In Egypt, Assuming Approx. 65% Market Share Of Total Wu Transactions, Amounting To Usd 1.3 Billion In 2020
Check Investment Details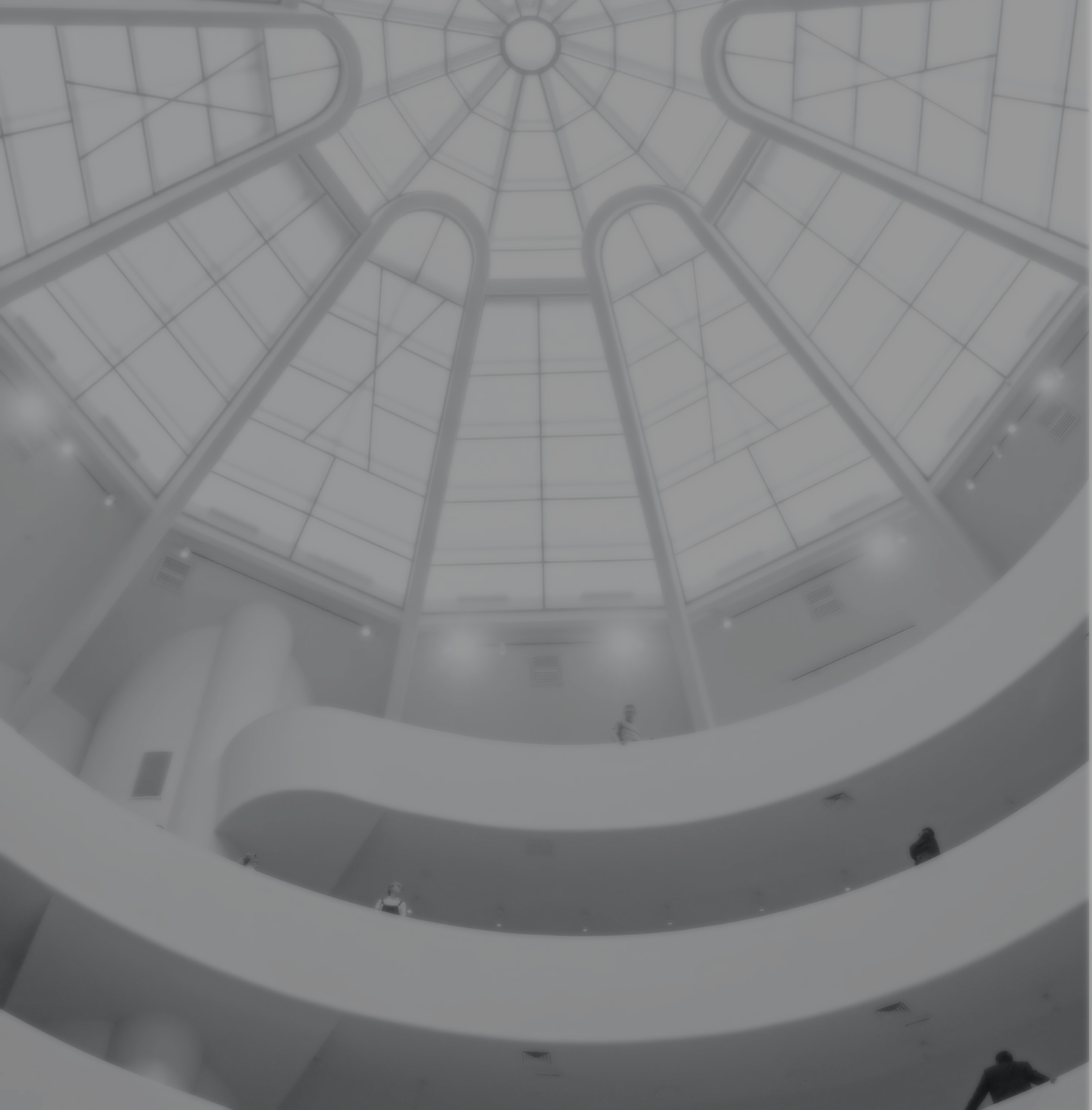 El Nada West Hospital
El Nada West Hospital is a leading women and maternity hospital in the western Cairo suburb of 6th of October, and one of Cairo's largest birthing centers
Read More
El Nada West Hospital
El Nada West has a positive brand equity and robust business model of sustainable superiority in healthcare provision
Check Investment Details
In 2018, ACH added the Canal Sugar Company to Its portfolio of investments, with a total investment cost of USD 1 bil. Canal Sugar is in the process of reclaiming 188k feddans while establishing a huge 950k tons per annum beet sugar factory in Mineya.
In addition to its direct investments which are mainly ACH's balance sheet investments, the ACH private equity division has embarked on establishing funds/ platforms inviting potential limited partners to participate in a traditional LP/GP relationship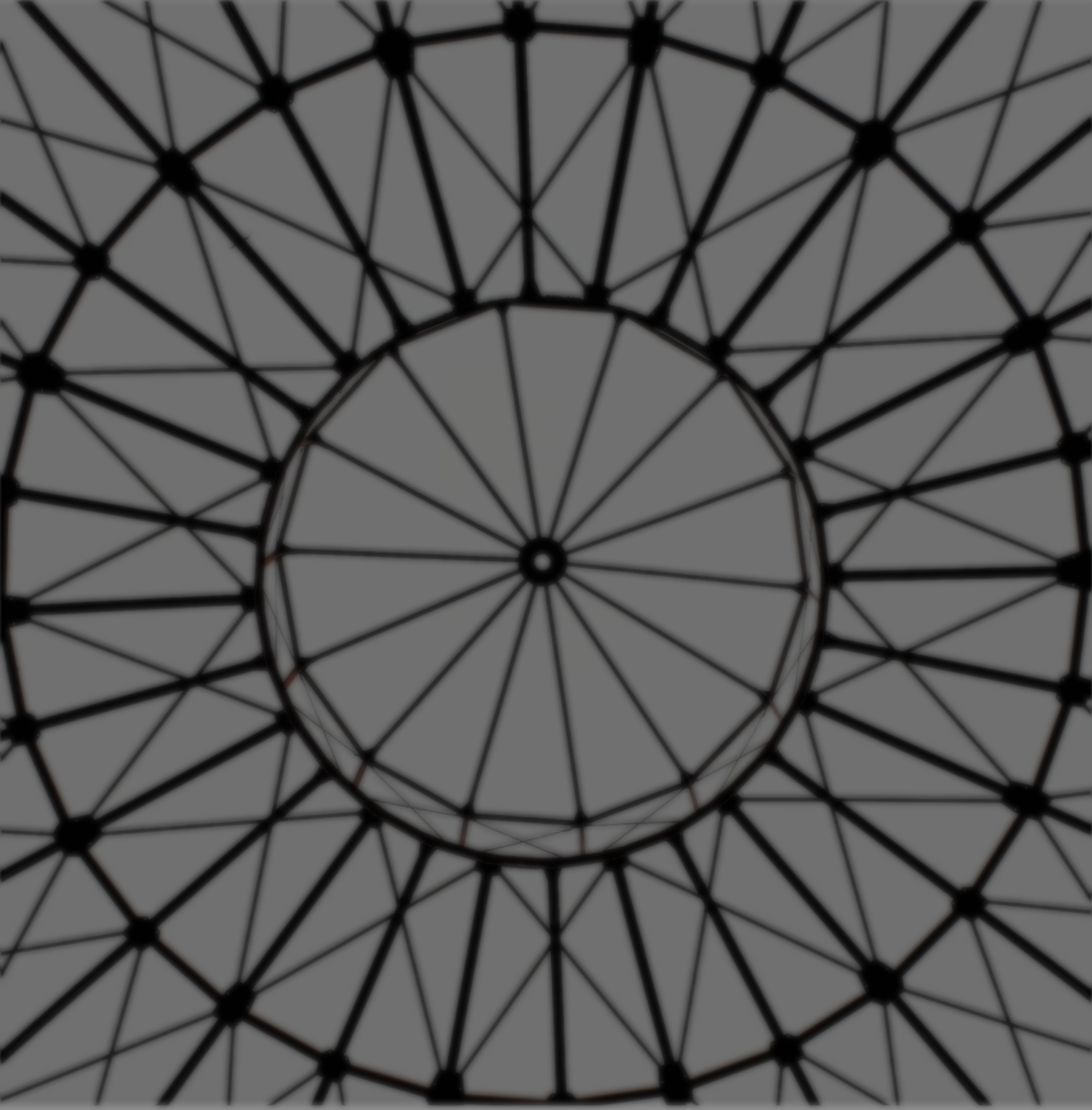 HEALTHCARE PLATFORM
ACH aims to building an integrated Healthcare Platform to acquire hospitals, diagnostics centers and day clinics
HEALTHCARE PLATFORM
The platform's mission is to provide international quality healthcare services through a diverse spectrum of services to shift patients from individual physician-centered models to a more
institutionalized patient centric service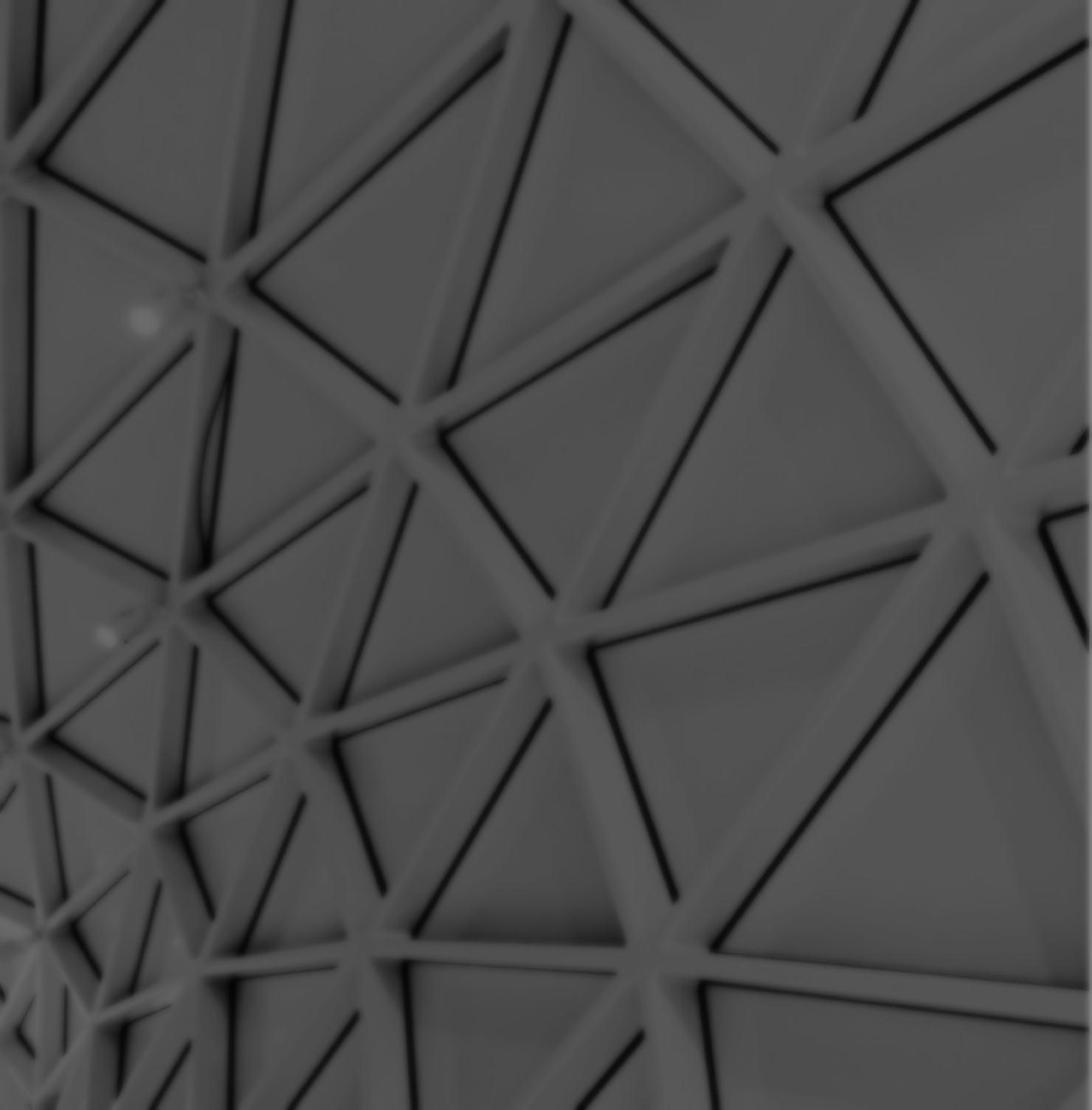 EDUCATION PLATFORM
ACH targets to invest in the education sector in Egypt to bridge the education gap, especially for the middle-income segment
EDUCATION PLATFORM
ACH has partnered with education specialist CIRA and established Al Ahly CIRA which has kickstarted its initial project by establishing Egypt's first-ever private technology and applied education university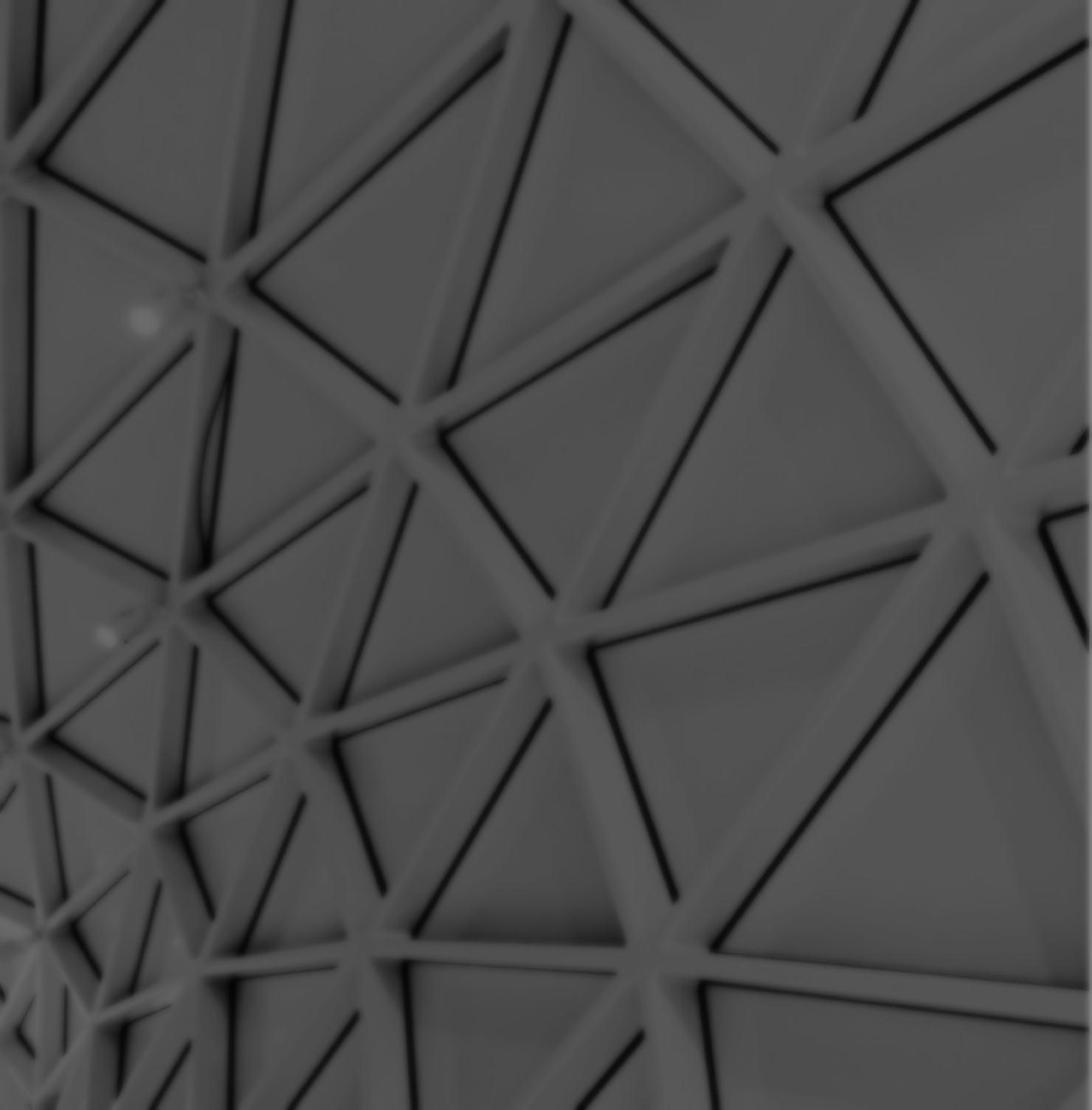 PETROCHEMICAL PLATFORM
ACH is adding petchem operations to its platforms with an initial investment around $150mn.
PETROCHEMICAL PLATFORM
ACH acts as the JV's direct investment manager for NBE and the Kuwaiti partner Ikarus Petroleum Industries who is a major shareholder in a growing portfolio of petrochemicals manufacturing operations